A flying table inspired by the legendary explorer and innovator Jacques Cousteau. This was a personal project created with friends.
Project: Cousteau Cart
Team: Lift Office
Client: The Stop Night Market
Role: Concept development, build and assembly, balloon co-pilot


Monsieur Cousteau was a curious mind and master of spectacle who combined the mysteriousness of the wild with the wonders of cutting edge technology. The design for an outdoor food cart - created for the Stop Night Market in Toronto - imagines a summers' evening spectacle of the very same kind - one combining the grace of wilderness' bounty with the intensity of food preparation.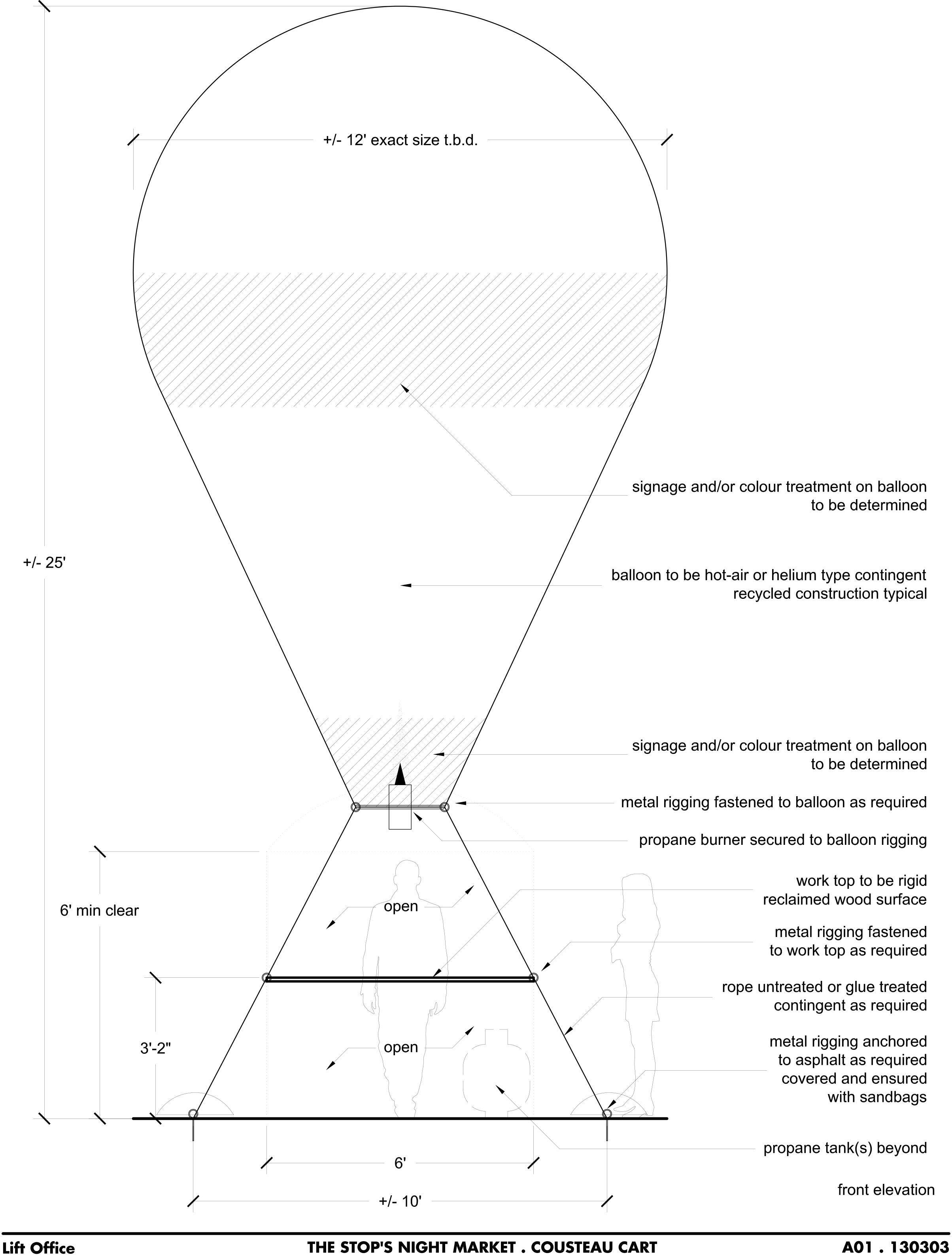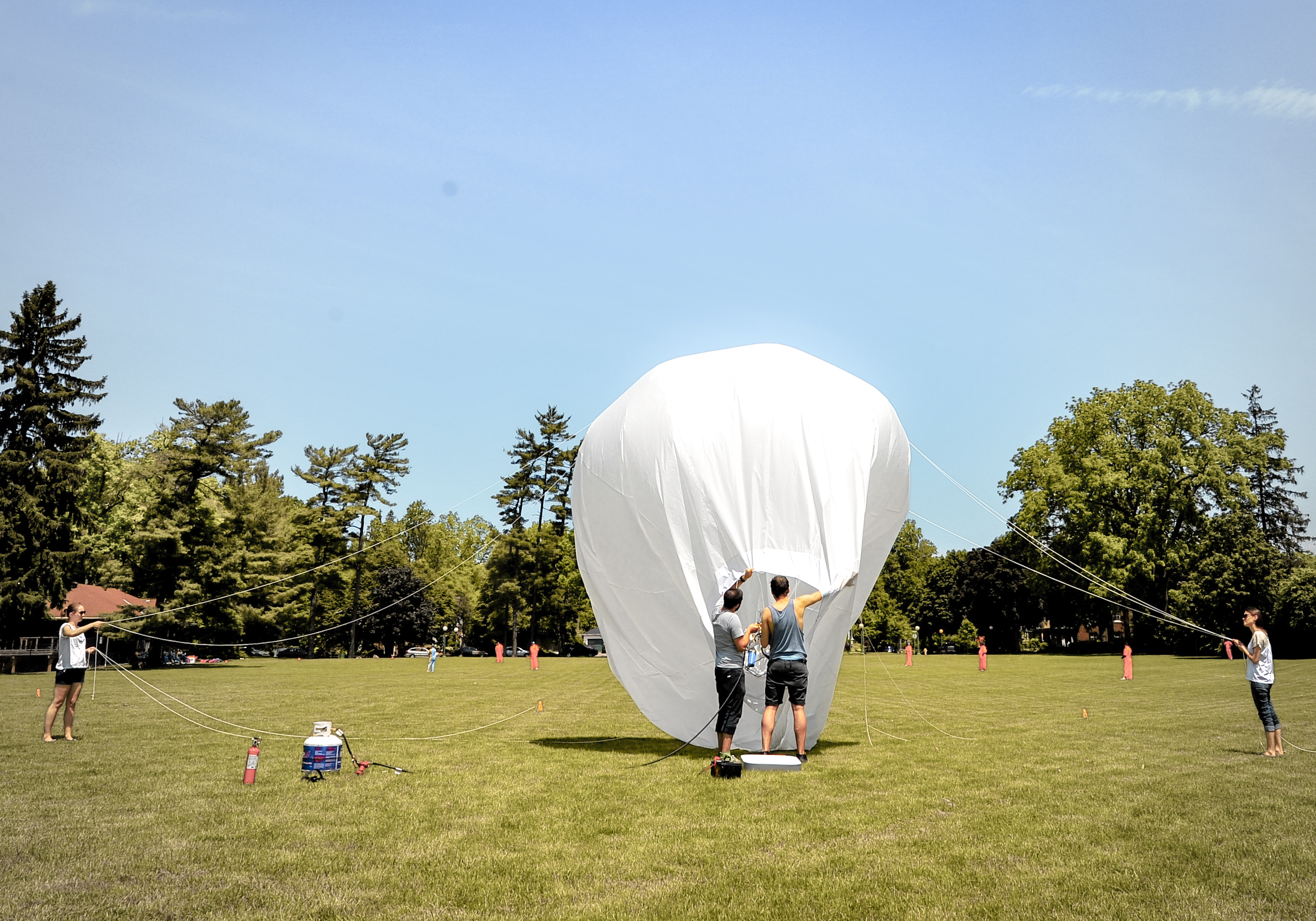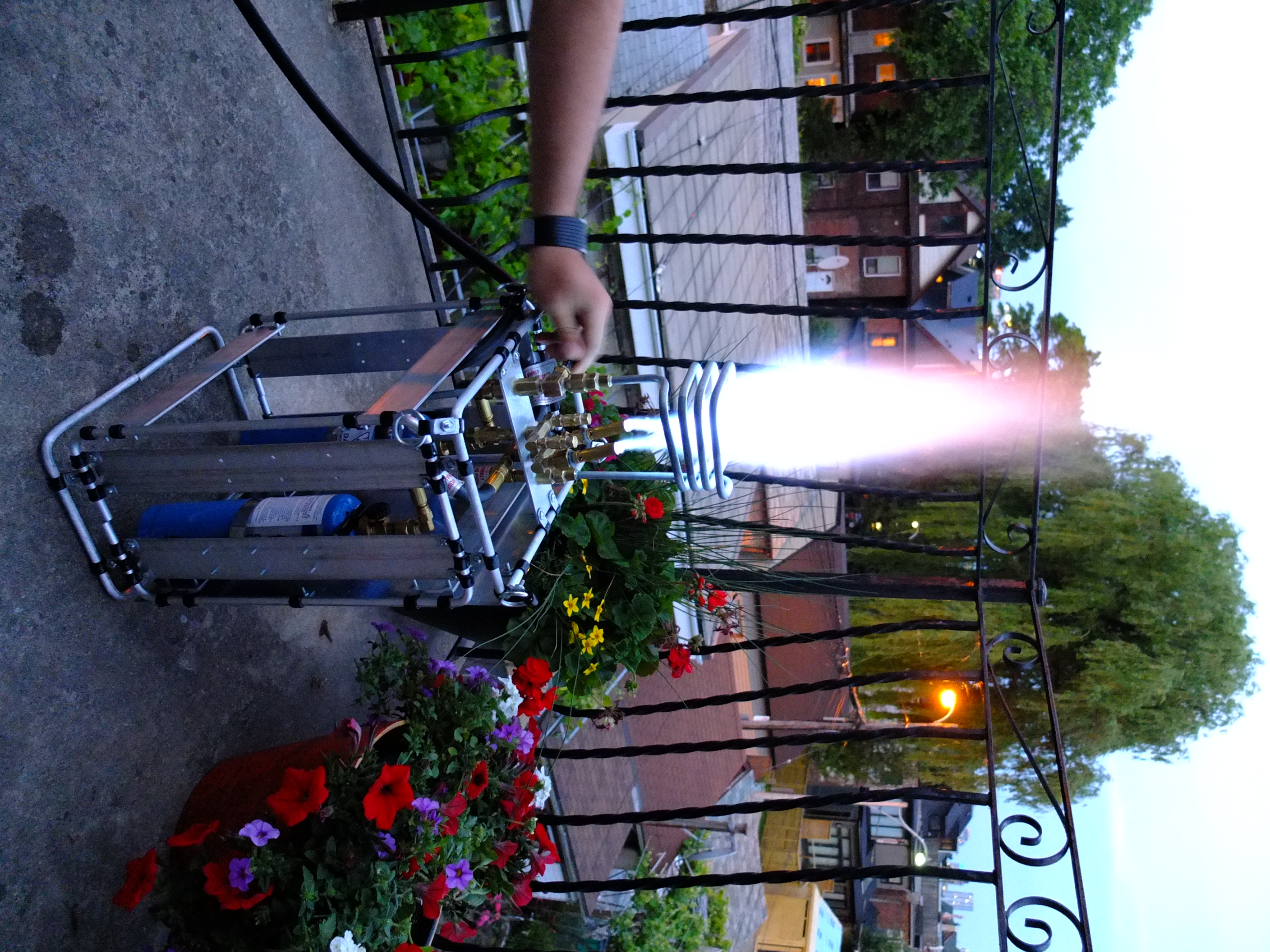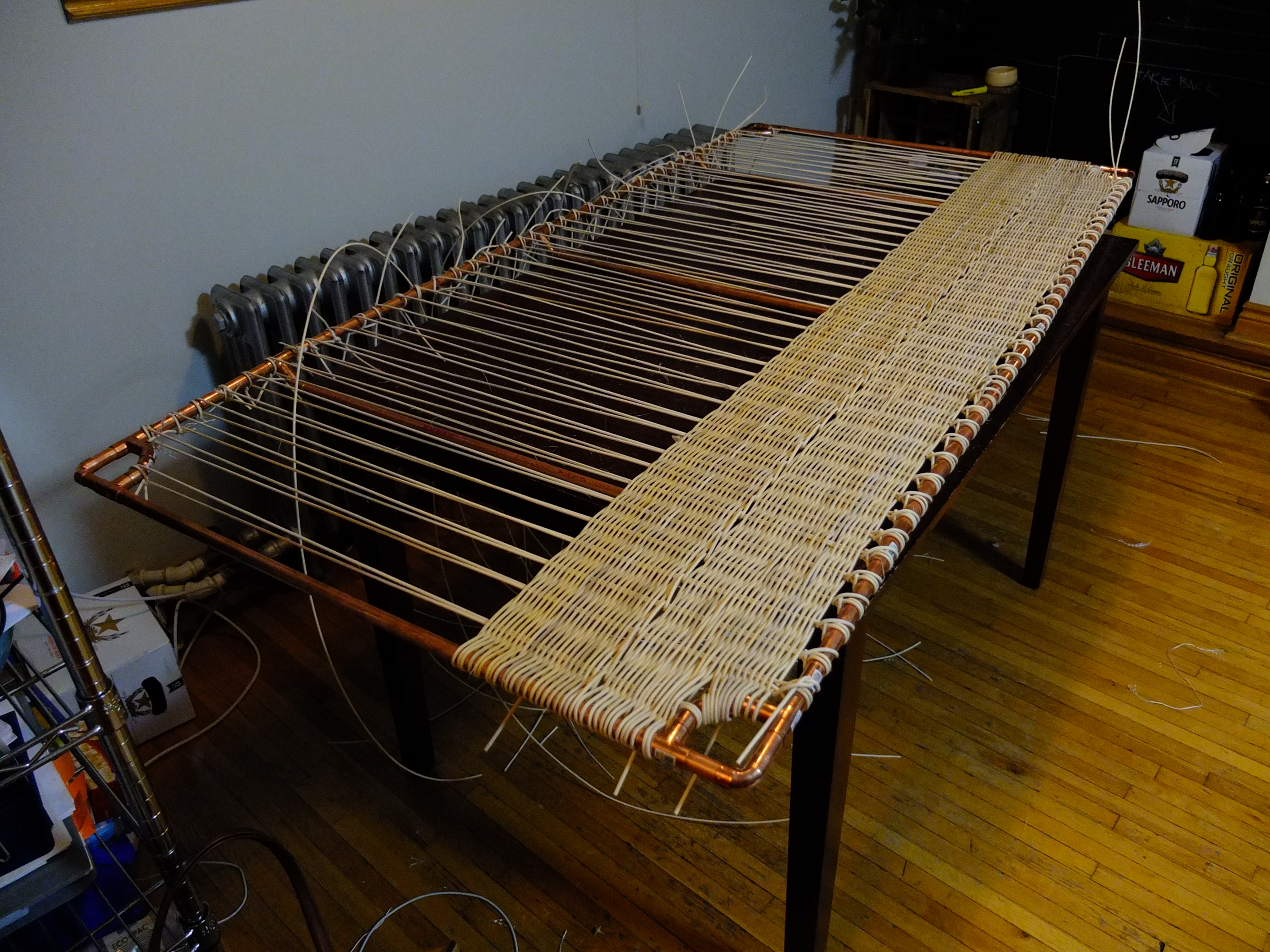 The design is comprised of a hot-air balloon, sized and constructed appropriately to carry the weight of a 3' by 6' worktop, food, and serving-wares. The balloon was stitched from 'second quality' (recycled/reclaimed) silicone fabric. The worktop began as a wicker woven over copper but was too heavy for liftoff and had to be changed to a lightweight wood.



Although ultimately deemed too "unstable" for food service, the cart was nevertheless a joyful and entertaining gathering place for market goers and became a perfectly fine place for a drink.


Photo Credits: Rich D'allesandro
© 2023 Borys Chylinski / All Rights Reserved