The Orchid Lift is a modular assistive device that allows a caregiver to help transfer patients from a seated to standing position and transport them through confined spaces.
This work was produced while I was a staff designer at Cortex Design Inc.
Project: Orchid Lift
Team: Cortex Design
Client: Blue Orchid Care
Role: Concept development, prototyping, testing, mechanical design, rendering, CMF, DFM, production liaison


The Orchid Lift fills an unmet need for an assistive mobility device that is light weight and affordable. It uses mechanical leverage to allow a caregiver to transfer an individual who lack mobility to stand and move about on their own. Existing devices in this category had either limited functionality, or were far too expensive and complicated for the average consumer.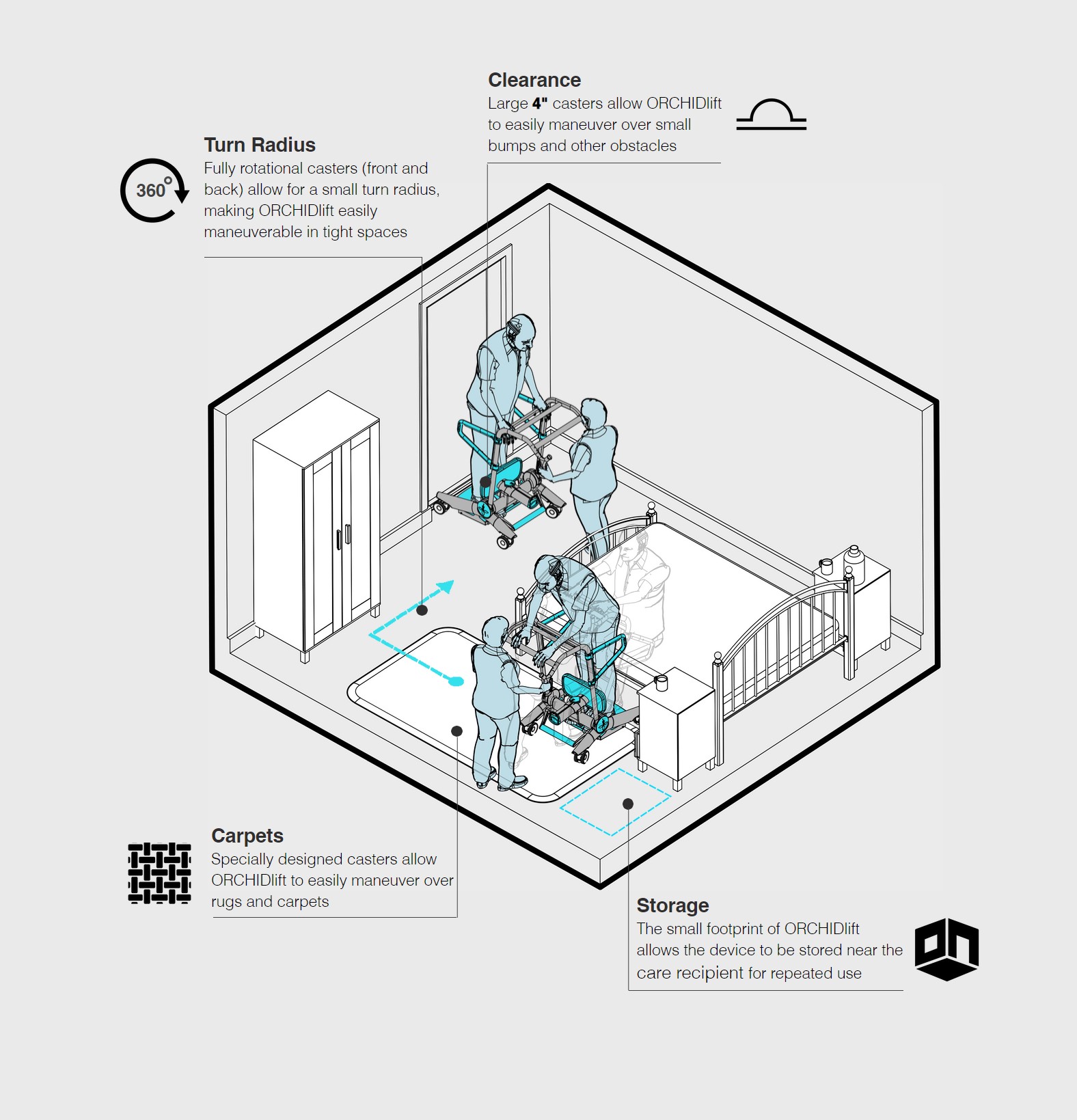 Our primary product requirements were to keep size and weight to a minimum while maintaining a rigid structure that could manage up to 350lbs of weight. In order to to achieve this we had to make several ergonomic models to test the mechanical action and ensure it could function with the largest percentage of the user base.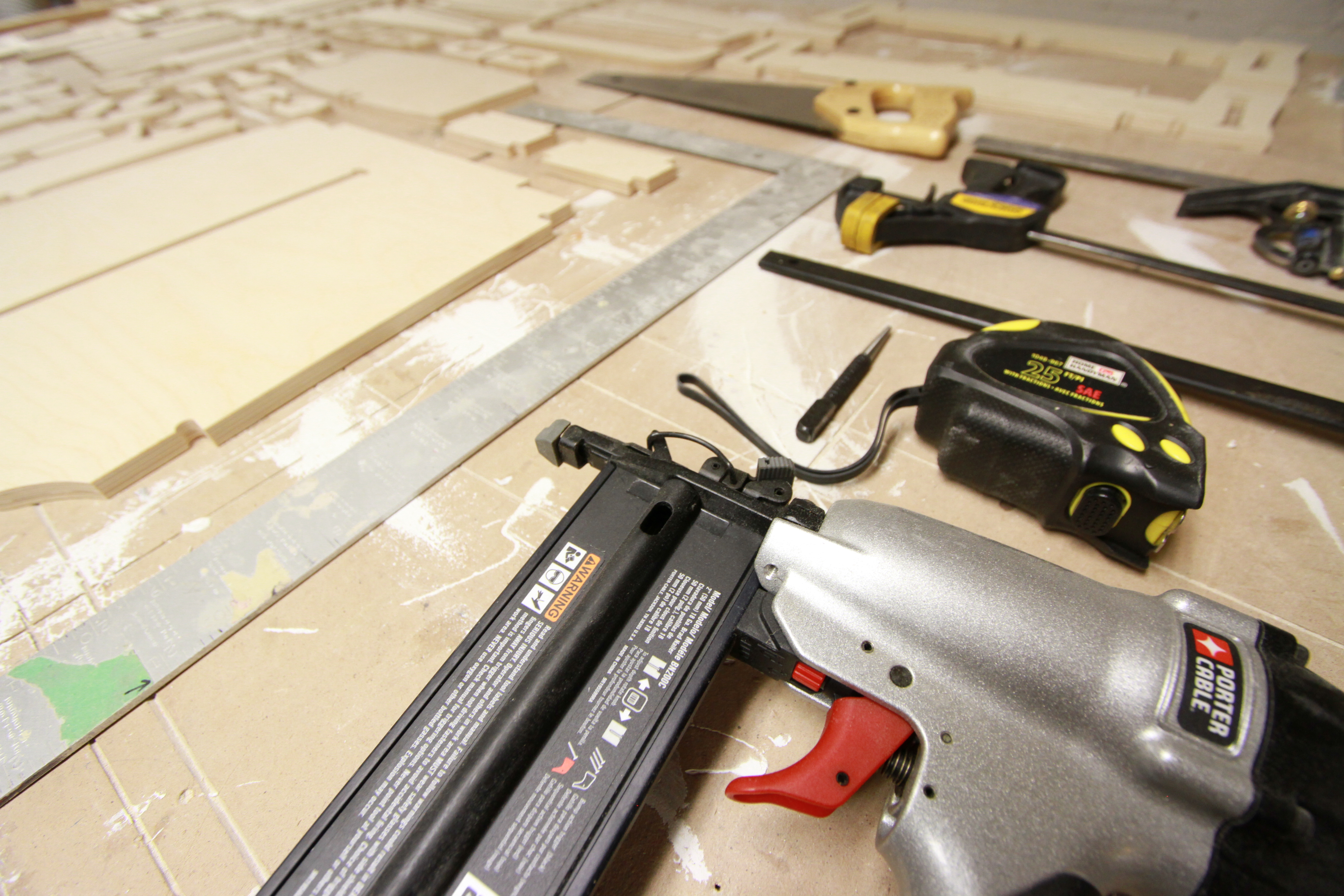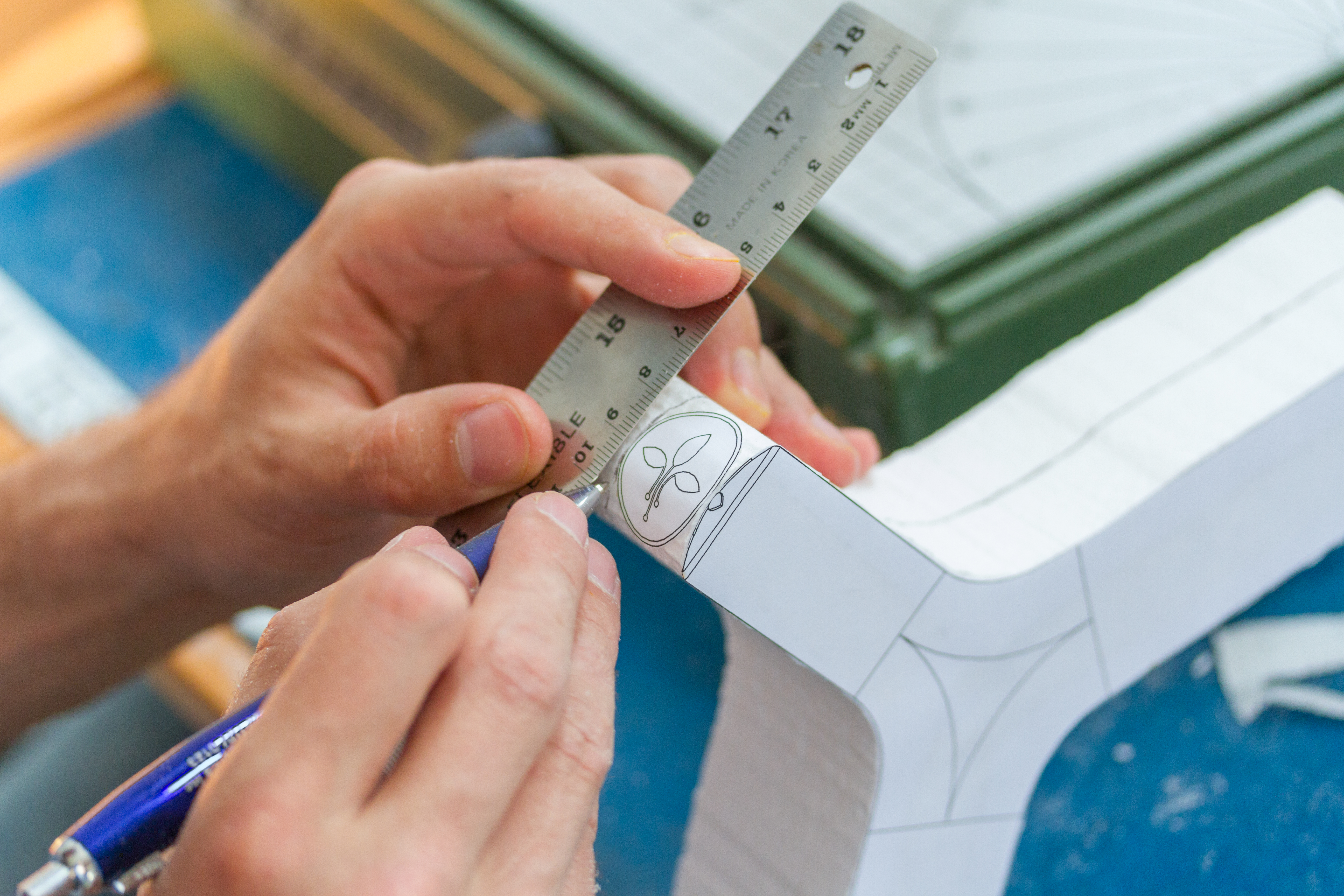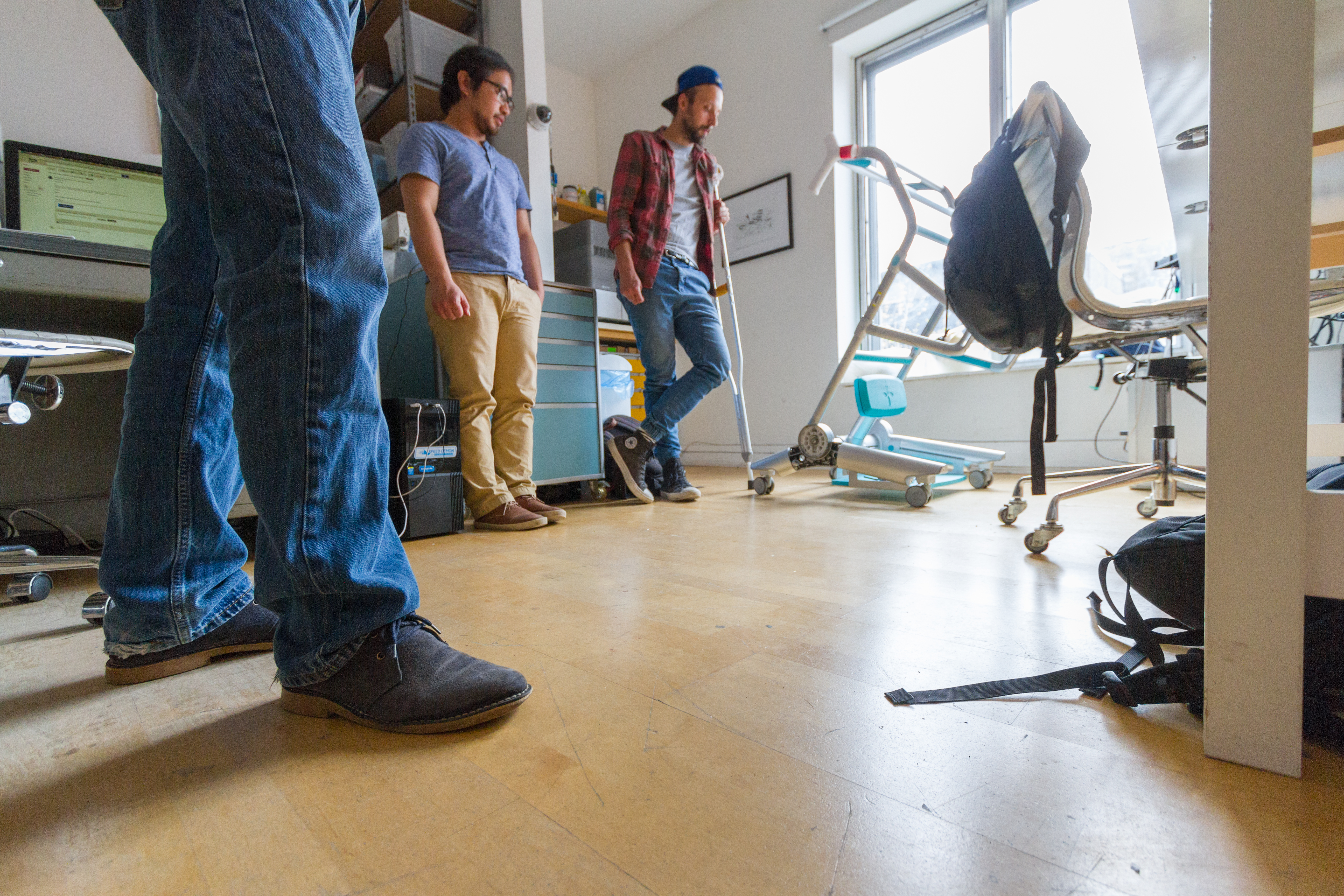 © 2023 Borys Chylinski / All Rights Reserved