Prior to the start of this project, the beloved Vermont Castings barbecue brand had been laying dormant for over 10 years. We were tasked with creating a new visual identity and the development of a new range barbecue products and accessories. This work was produced while I was a staff designer at Huge Inc.
Project: Vermont Castings
Team: Huge Inc. Toronto
Client: Canadian Tire
Role: Research, concept development, prototyping, mechanical design, rendering, CFM, DFM (BBQs & accessories), production liaison
Our design team leveraged the heritage of the brand and the original manufacturing processes as inspiration to build a sustainable product that would provide a superiour cooking experience and stand the test of time. We focused on the durability and longevity of cast iron as a design pillar throughout the development of the brand and product line.
BBQs and accessories created:
3 Gas BBQ styles, 18 cooking accessories
Number of retail stores at launch:
493 stores Canada-wide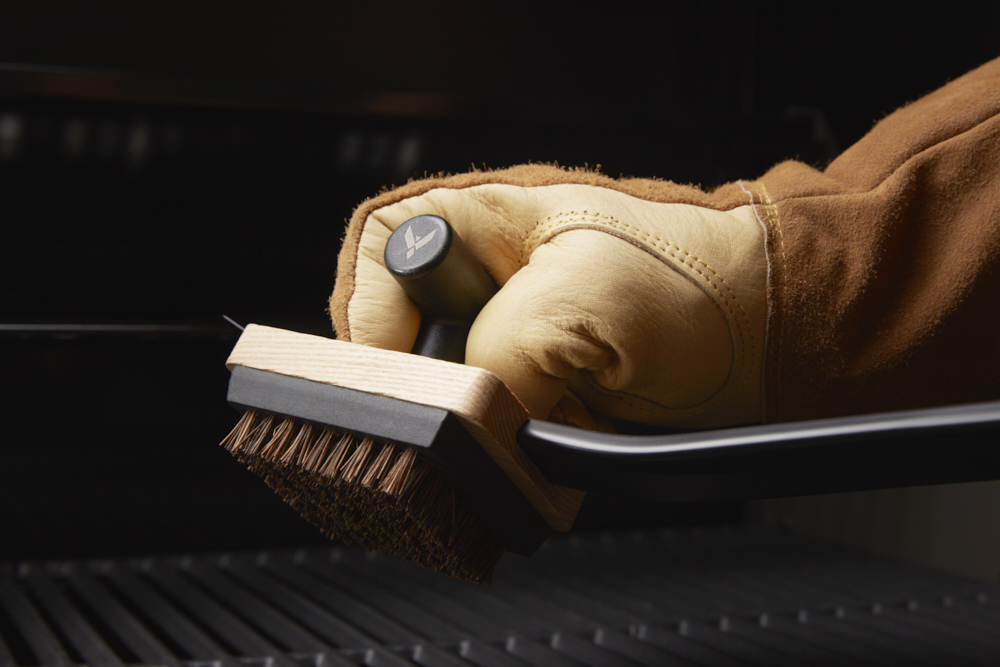 Our team employed a holistic design process when developing the barbecues and accessories. With the user in mind we developed an entire cooking system to work together seamlessly and to provide a superior cooking experience.



Throughout our design process we explored new ways of creating a more social barbecue experience for every day of the year. We used the concept of a hearth to create a warm gathering place for socializing with friends and family.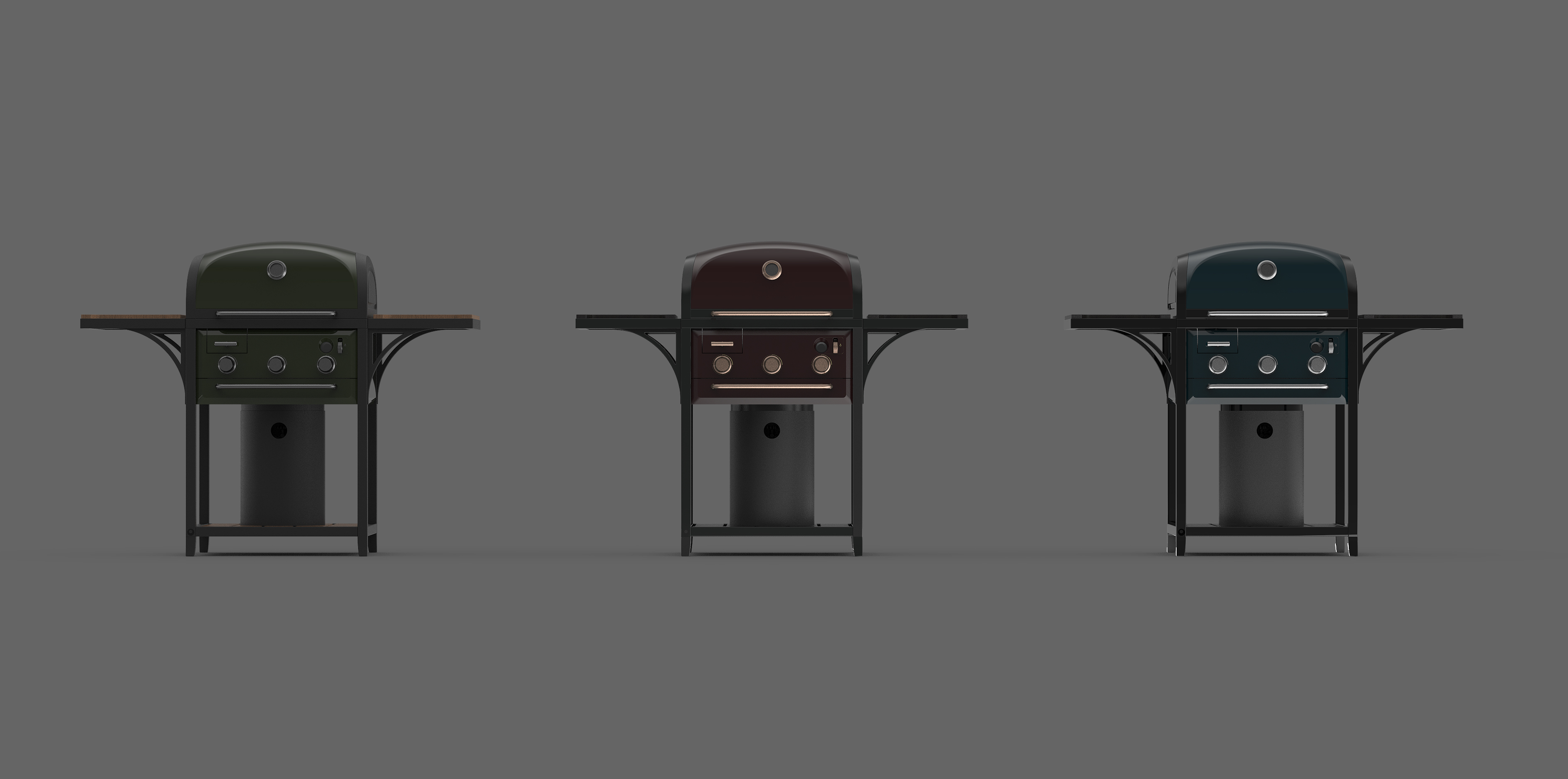 Our team iterated extensively on colour, form, material, controls, mechanisms, weight, balance and usable surface area until we arrived at a concise solution that met user and brand requirements.


© 2023 Borys Chylinski / All Rights Reserved