Vitaliti is a consumer focused medical system designed to quickly assess user health while reducing the burden on overcrowded hospitals.
This work was produced while I was a staff designer at Cortex Design Inc.
Project: Vitaliti Tricorder
Team: Cortex Design
Client: Cloud DX
Role: Research, concept development, prototyping, testing, mechanical design, rendering, CMF, DFM, firmware programming, final assembly, QA


This prototype tricorder system was designed for the the Qualcomm Tricorder XPRIZE. The key project requirements of this $10 million international competition were to design a functioning doctor-in-a-box that accurately diagnoses a set medical conditions (and the absence of those conditions) independent of a healthcare professional or facility, all while providing an optimal user experience.



All 10 core health conditions:

Anemia, aFib, COPD, diabetes, leukocytosis, pneumonia, otitis media, sleep apnea, urniary tract infection, absence of condition

Choice of 3 elective health conditions:

Cholesterol screen, food-borne illness, HIV screen, hypertension, hypothyroidism / hyperthyroidism, melanoma, mononucleosis, pertussis, shingles, strep throat

All 5 vital signs:

Blood pressure, heart rate, oxygen saturation, respiratory rate, core body temperature




The key components of the system were required to accurately diagnose these 13 conditions while monitoring user vitals in real time. To make this task even more challenging the entire system, including packaging could weigh no more than 5lbs.



Our design team created a system that was comprised of a vitals monitor worn over the neck, an in-vitro diagnostics base station, a combination spirometer / otoscope and a companion phone application that would walk each user through a simplified medical diagnosis. Based on the responses to the various queries by the app and information from the different devices the system can reach a conclusion about the health of the user.



The technology behind Vitaliti was developed from the ground up. Our team of designers and engineers developed the mechanisms, electronics and firmware. We worked closely with outside partners to develop the app and blood assay tests. The project required a great deal research, prototyping and iteration. This included extensive self-testing where we wore the device for days on end, conducted countless blood tests, and recorded the data.



The final submission required our team to submit several fully functioning systems for clinical testing. Due to the competition time crunch we had to some of our assembly and final QA and debugging on-site in San Diego.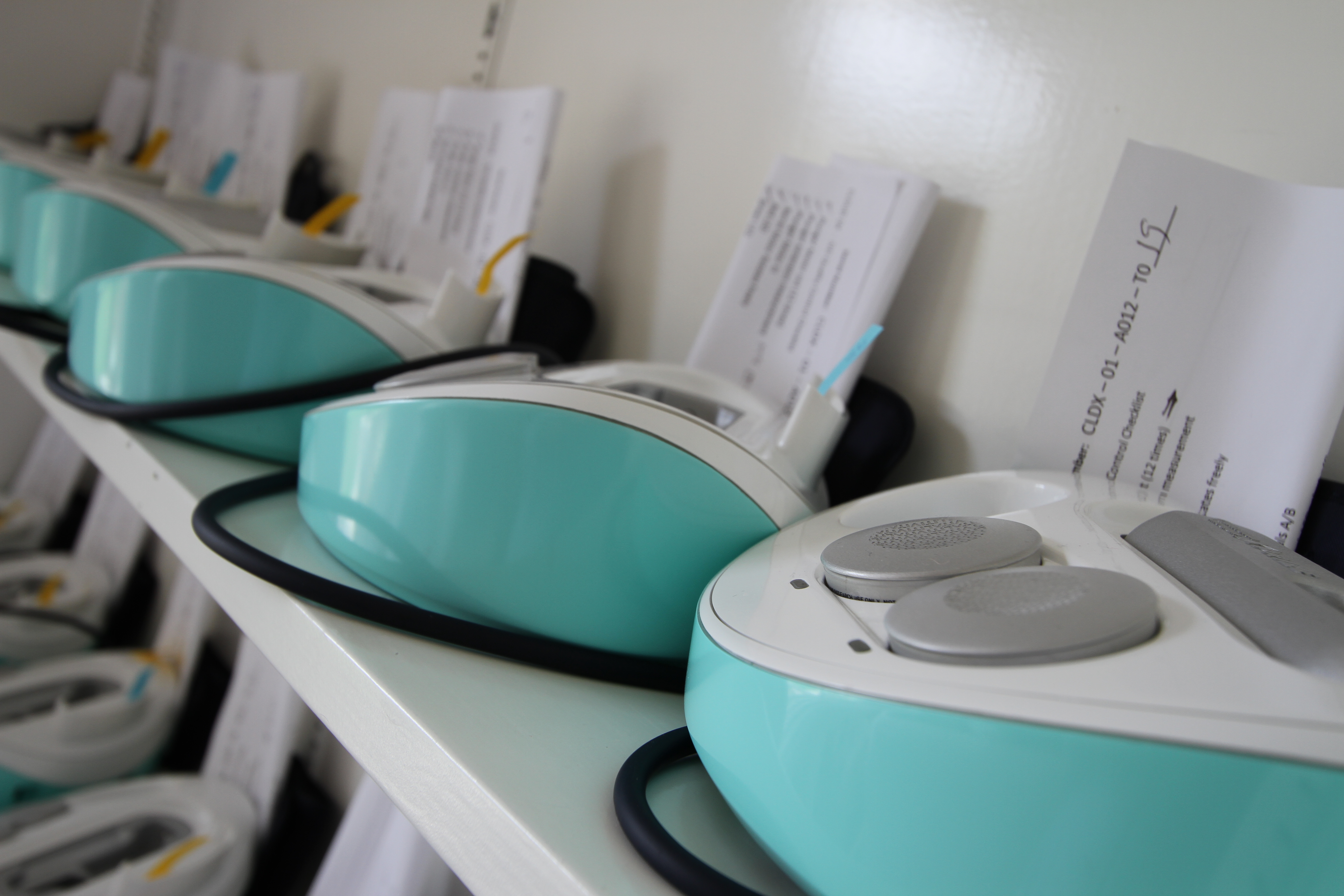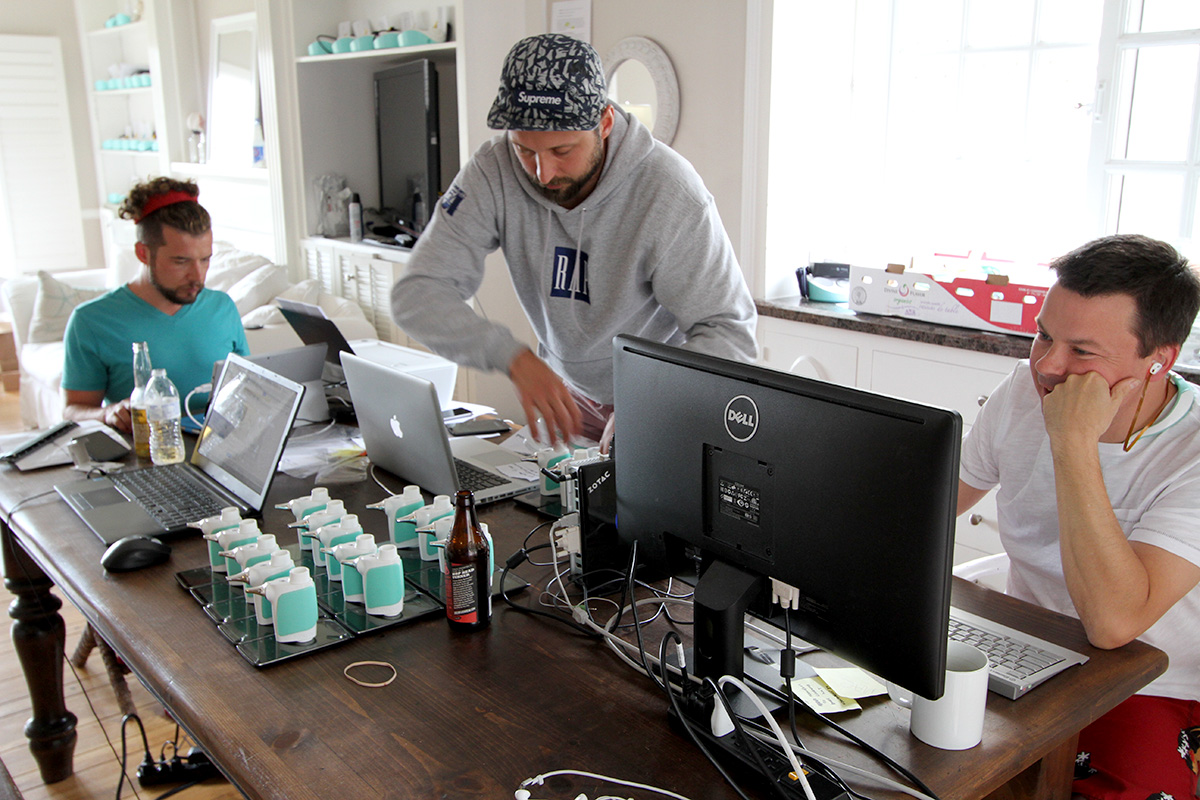 The final deliverable required our team to submit 40 working systems for clinical testing. Due to the competition time crunch we had to some of our assembly and final QA and debugging on-site in San Diego.



Our team received the Xprize Bold Epic Innovator award for the Vitaliti Tricorder System.



© 2023 Borys Chylinski / All Rights Reserved